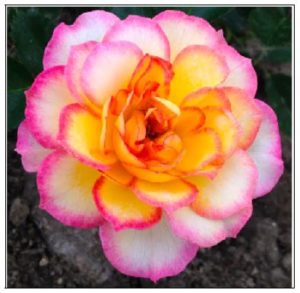 Saturday, November 19, 2016
10am at Parkwood
Joe Bergeson, Owner of Bergeson Nursery

"Growing & Breeding Roses in the North"
All meetings are free and open to the public!
Refreshments served and Door Prizes!
9am Board Meeting
Seed Exchange
Membership Appreciation Raffle:
– VegTru Elevated Patio Garden
– Extreme Duty Anvil Lopper
– Florian Ratchet Pruner
– The Bee Bundle with a bee house, 2 books, & wildflower seeds.
*Members ONLY. Buy ALL the $1 raffle tickets you want.
Marlene Maxon will be available for paying membership dues ($10 a year).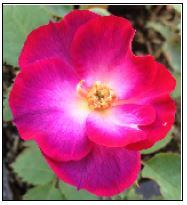 Meetings at Parkwood Senior Living
749 South 30th Street/Grand Forks, ND.
Parking in the back.
Meeting room in the lower level auditorium.
More information can be found on the event page.